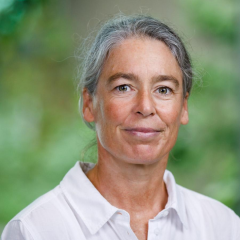 Elke Kellner is a Marie Curie Fellow from the European Commission, affiliated with Arizona State University, between 2021 and 2023 and in 2024 is at the University of Bern, Switzerland.
She is presenting to the Ostrom Workshop Research Series on April 17, 2024.
RSVP to attend and to receive Zoom information and a reminder.